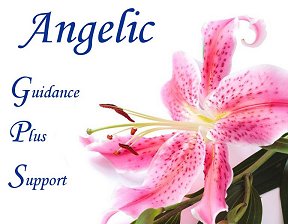 This week's energy supports you to steadily move forward to triumph and success.
The energy has been building from last week to fully step into your power to fulfill manifesting the dreams of your heart.
When you tap into your inner guidance and maintain the vibration of love or above, you are invincible!
It's time for you to sincerely practice focus - BREATHE DEEPLY and ask your angels to help you, then be open to understand their wisdom and guidance.
Be single minded at maintaining your attitude of gratitude as if you've already received your manifesting goals. Remember, when you close your eyes and feel that Joy Filled Energy of having what you want, your mind is truly experiencing having it - manifestation fulfilled, completed, DONE! That energy is beyond powerful - even as I type this I'm getting goose bumps all over!
Use your resources to support you - all your tools, a class, a program, like minded, trusted, loving friends and most definitely your Angelic Team!
In love and light,

"I don't know how, but miracles happen in my life - Every. Day."