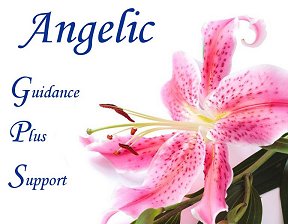 This week's energy
brings an opportunity to rejoice and celebrate!
When was the last time you celebrated - anything?
Celebration holds joy, happiness and excitement ~~~ and... opens the way for More-To-Celebrate!
It's time to celebrate the birth of new ideas, happiness and success ===> even if there is none in sight.
We humans want to 'See' where prosperity, success and happiness are coming from - heck, we even want to know where we're going to get our next Best Idea from.
Stepping into and embracing happiness and success as well as new creative thoughts and ideas before they happen may be a stretch for some people.
But think about it... how awesome would it be to just celebrate for the sake of how much fun celebrating is?
Universal Laws tell us that the energy within us creates our reality.
If your energy is joyfully celebrating life, what would the reality of the life you create from joy look like?
Is it hard for you to get into that joy energy of celebrating?
Celebrate that there's enough air outside to breathe when you open the door! Celebrate that the sun came up today!
Step into and embrace the joy of celebrating life this week and journal about the
In love and light,


ps - need tools to support you to live your biggest, most magnificent life? The GAME of LIFE Mastery Self-Study Program is available now - check it out!
The GAME of LIFE Mastery Program
"I don't know how, but miracles happen in my life - Every. Day."